Being a parent, you would be searching for tricks to help babies learn faster in their early childhood. Well, that's not a tough task if you work on your babies with tricks mentioned in the later section of this article.
How Do Babies Learn From Their Surroundings?
Babies are always curious about new things. You can see their excitement while handing them a new item that they haven't touched or seen before. They will reach it, examine it, bang it if needed, and put it directly into their mouth to taste it. Precisely, they behave like a caveman who has just walked into the future. Jokes apart!
But these are the specific action followed by the learning process in which they learned about the new thing, put forward by you, by touching, holding, and shove it in their mouth forcefully.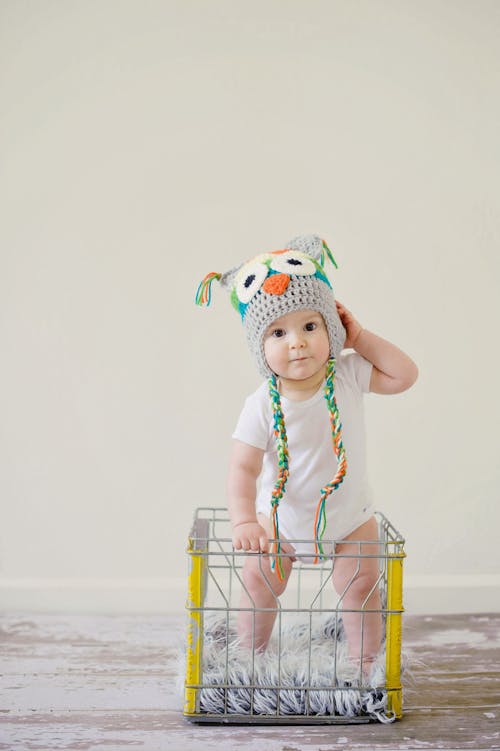 Do you know babies Store feed data to their brain with everything they touch or feel?
You would be amazed to know that by touching a thing, babies create a database about the touch, smell, and taste, which will help them in the future. Some of the activities which help babies learn faster are –
Observing things
Watching clips or faces
Listening to voice and responding to it
Exploring items by grabbing it, putting it into the mouth or even shaking it upside down
If babies have started communicating, they will slay you by asking – why? How?!
Playing with things in their reach
Receiving stimulus, whether it's painful, soft, etc.
So, this is how babies learn, and these activities can really help babies learn faster if applied in a practical way.
New Tricks To Help Babies Learn Faster
Participate In The Game To Help Babies Learn Faster
Babies learn more quickly if they have you playing with them and praising them even if they have failed. So, in every game, what your baby plays, join in, and become a team. Present them with hurdles playfully and let them solve it.
Encourage Them To Make Self-Discovery
Self-discovery is the best gesture to teach or make them learn faster. You make them roam in the garden and see the flowers with colors. Make them learn about the colors and names of the flowers to help them associate. Similarly, you can practically teach them fruits, vegetables, etc.
Bring Them In Open Environment To Help Babies Learn Faster
Always take your babies for a short stroll around the park and surroundings. By listening to dogs' barking, cats' meowing, and vehicles honking, they can learn quickly about different noises and their associations.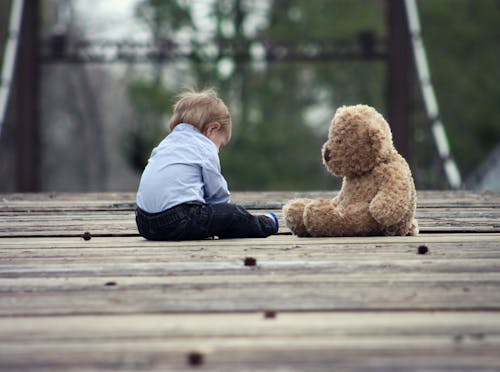 Practice With Them To Write, Solve And Guess To Help Babies Learn Faster
Babies become enthusiastic when they have partners to read with them, write with them, and recite poems to them. Therefore, indulge with your kids and take part in each of their activities. Always narrate them stories when they are about to sleep or sing along with them with full expressions to help them learn faster.
Babies have a high rate of brain development from 1 to 5 years. So, invest your time to make your kids develop smarter and learn faster.